Because I'm hosting a manga icon battle, I thought it would be great to get into the spirit of things by creating an inspiration post featuring icons that use manga scans in creative ways.




Many assume that using manga as the starting point of an icon requires
you to learn how to color the scans. That's a great way to go, but there are other
techniques you can use without needing to pull up references and tutorials beforehand.






Make use of the raw scans by highlighting the halftones, lines, and even the original
black & white of manga. There's nothimg more beautiful than the mangaka's raw artwork.
MANGA COLORING
Of course, the traditional manga coloring approach is a very rewarding challenge. Starting can be
intimidating, but you can get as in-depth as you choose, and many of the techniques can
carry over to other mediums (screencaps, photographs, etc.) as well.


All makers have a unique way of approaching their scans. Instead of comparing
how your style compares to other makers, focus on making personal improvements.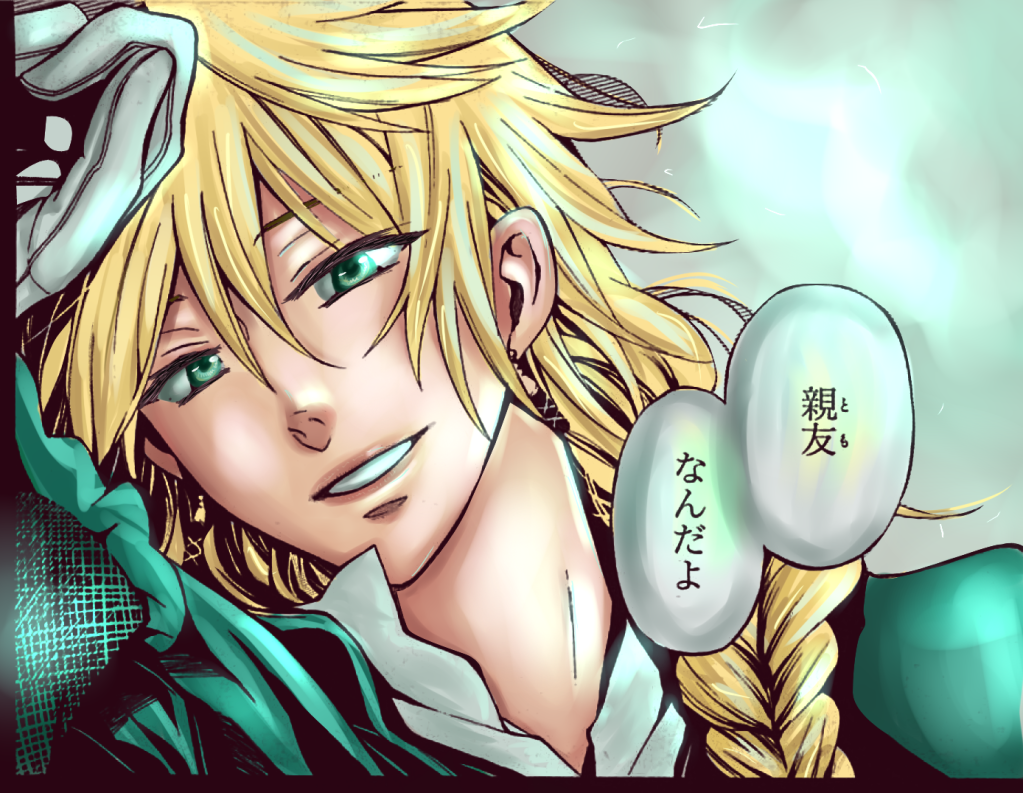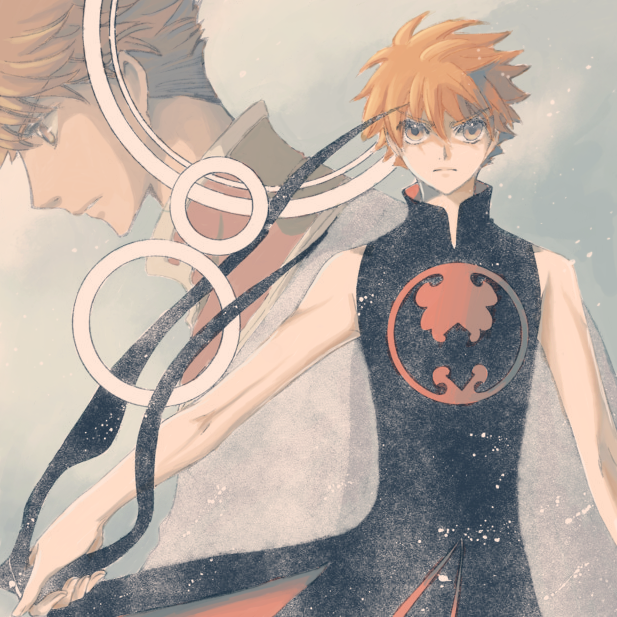 ce_lestic // outou
fiendie (now emiels)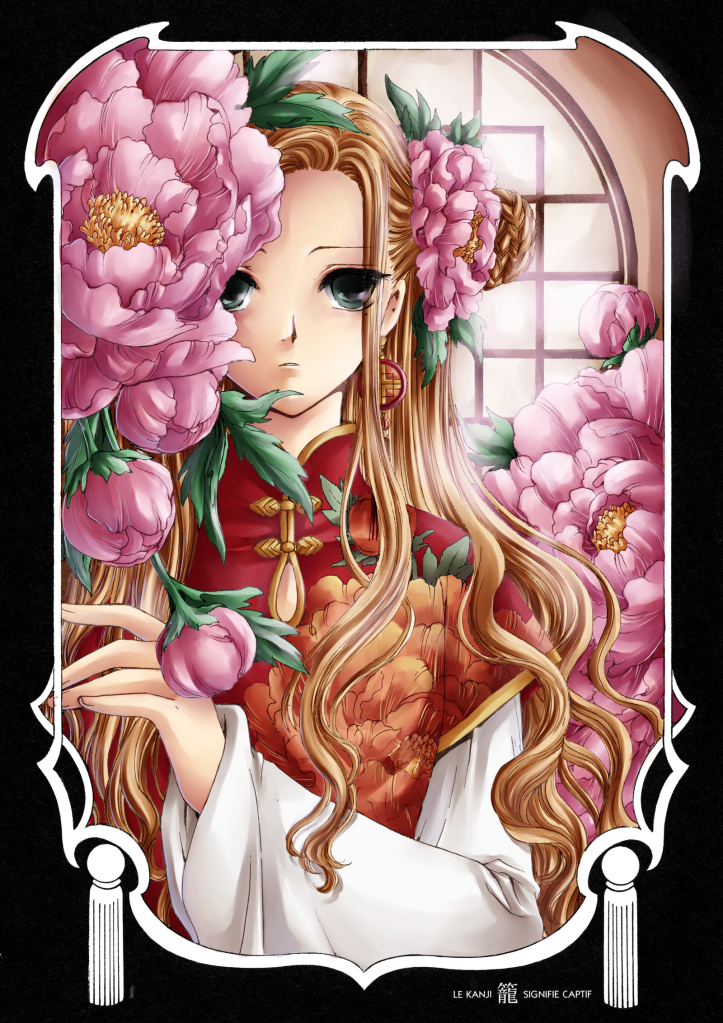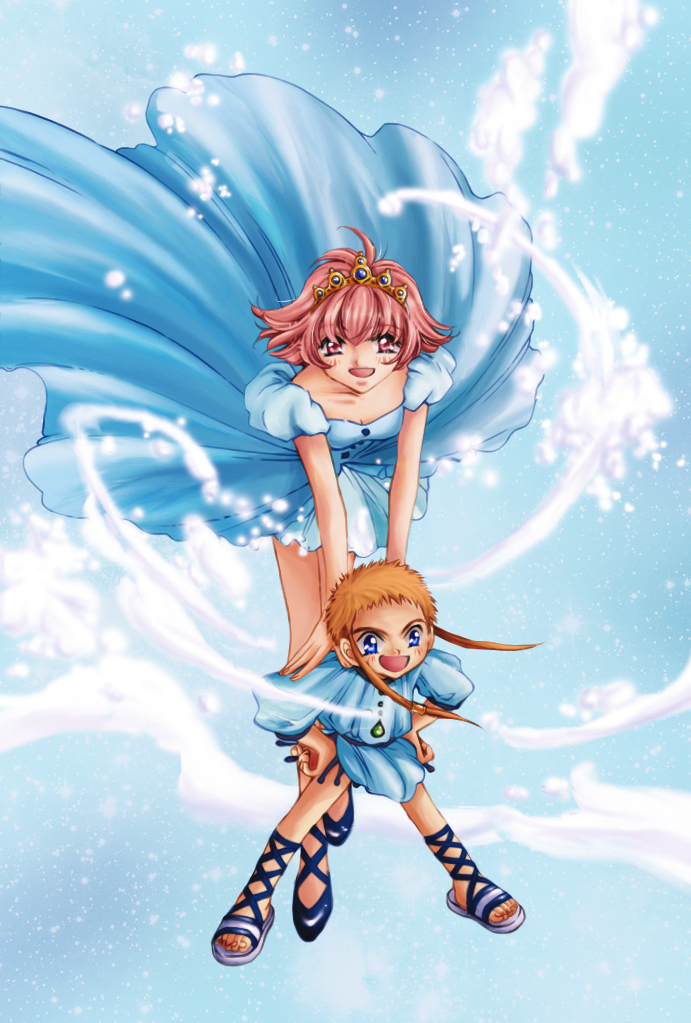 ryfee // o0yukino0o
USING YOUR SCANS & COLORINGS
Manga is like any other medium out there, so try different coloring techniques
that you might use on your other icons with your colored panels (or even
on your raw scans). It can be very rewarding to go through this extra step.




Removed backgrounds, typography, coloring techniques, and use of textures
are commonly found in icons, so why wouldn't you include them in manga icons?
FINDING YOUR STYLE
Finding a mangaka whose work you admire and enjoy working with
can help you to improve more quickly. Try working with scans from
different manga to see whose style you find easiest to work with.
Tsubasa Resevoir Chronicles by CLAMP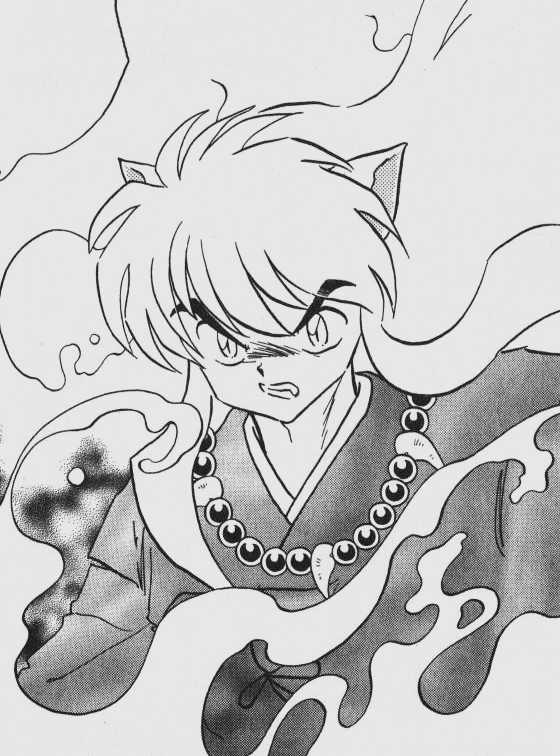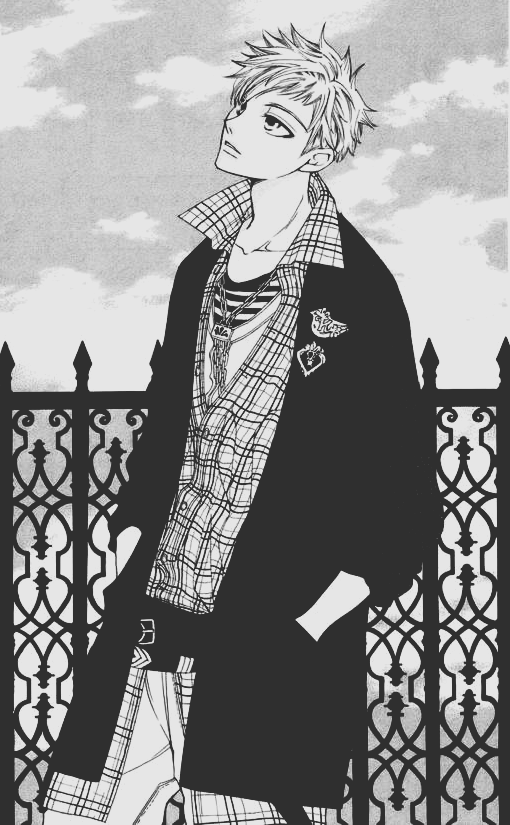 Inuyasha by Rumiko Takahashi // Ouran High School Host Club by Bisco Hatori
Bleach by Tite Kubo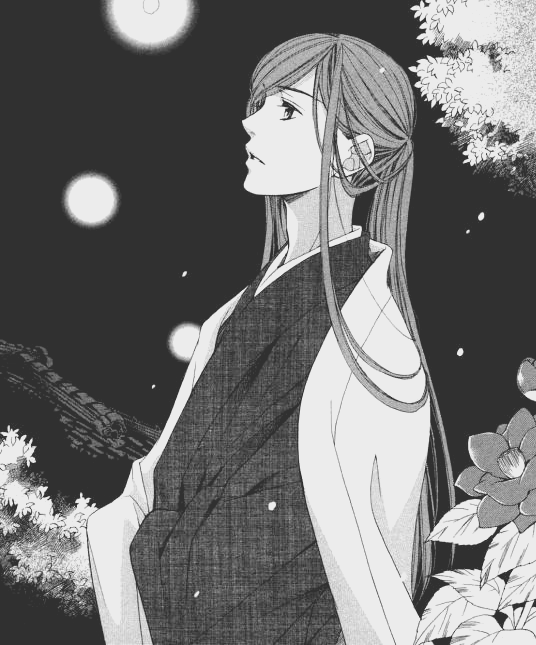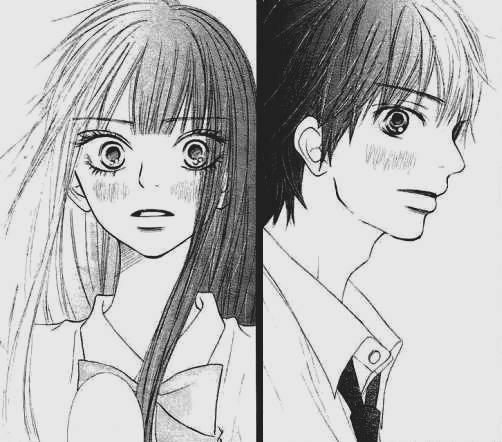 La Corda d'Oro by Yuki Kure // Kimi ni Todoke by Karuho Shiina
Soul Eater by Asushi Okubo
MANGA COLORING TUTORIALS
Some easy to understand tutorials that I found useful
while learning how to color manga.
Coloring Tutorial
by
lerrein
Although this tutorial isn't in English, there are plenty of
pictures that take you through the process step-by-step.
Coloring in Photoshop
by
monochroma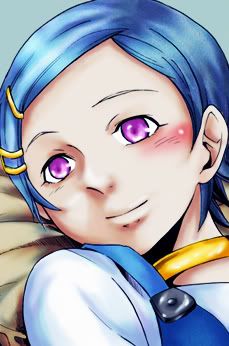 This was actually the first manga coloring tutorial I read.
Even though I use GIMP, the techniques are still very applicable.
Coloring Tutorial II
by
aesthetically
A great tutorial for learning more about shading
and highlighting. It's a really fun read, too.
SCAN RESOURCES
Here are some great resources for those of you who are
inspired to give iconning with manga a try!
Minitokyo
MangaHere.com
Google