Let's get glad, we're seeing red in the best way possible! Perfect red coloring is hard to acheive in any dosage, so a predominantly red icon is always a showstopper. These next twenty icons are the finest examples of red coloring done right.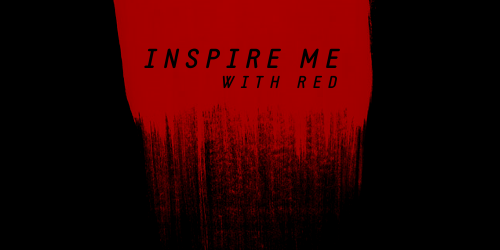 (hover to see the maker)

Now it's your turn! Share some of your favorite red icons. I'd love to see what inspires you~


Tune in next time for Inspire Me with Complexity.