It's time to see the light! When you have the right textures and tools, illuminating your subject can be anything from over-the-top extreme, to subtle and soft. The next twenty icons are fine examples of how to bring a little light into the picture.


(hover to see the maker)





An added bonus, especially for this challenge. Here are some of my favorite that might inspire you further!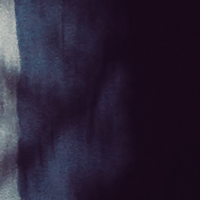 Now it's your turn! Share some of your favorite light-heavy icons, or better yet, some of your favorite resources!

Tune in next time for Inspire Me with Red.