Another late tutorial. My apologies for the wait...
Requested by
adrastea.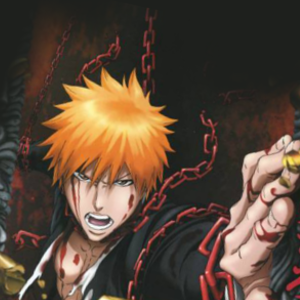 to


01: Started by cropping the original image and erasing portions of the original background that weren't needed.
Underneath the original image is a canvas of the same gray color so that everything blends and looks natural.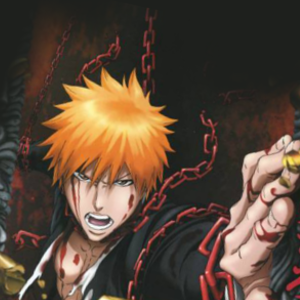 02: The goal for me was to give the icon a firey look, so next I added this texture by
defaultsettings on Hard Light, erasing the portion around his sleeve to keep it from blending in too much with the background.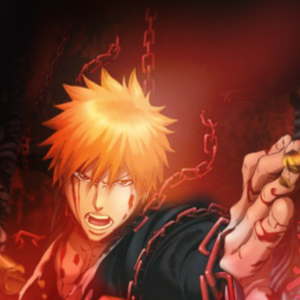 03: For some texture and even more of a fire-feel I added this texture (I don't know who made it). It required a bit of rotating, resizing, and recoloring, but here's what I got.



04: Next I used this texture, (again, I don't know who made it) flipped horizonally for some focus and depth.



05: And another texture, this one made by
querita for more depth. I like using the black and white textures to help focus the light source without messing up the coloration too much. I also erased a section of this texture around the face because sometimes the white portions wash out the lines in the face too much.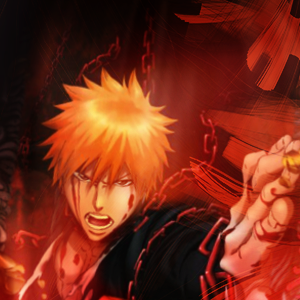 06: This last texture (unknown maker) does the most in altering the focus and coloration of the icon. I had to resize the texture up a little bit and flipped it to get the gradient effect that I wanted at the top. Again, I erased a portion of it from his face.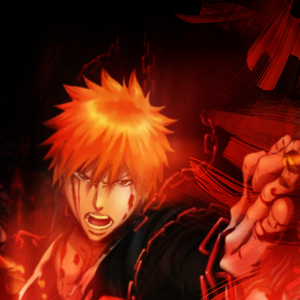 07: Text goes last. I left myself plenty of space for it when I cropped the image earlier, so all I have to do is choose my font and place it... or not. I could have gone with plain white, but that looked too stark, so I go with a light yellow.
The font I used is Nouvelle Vague.



08: Next I compress all of the lines of text into one layer and move that layer UNDERNEATH all of the texture layers I added from step 02 and onward. This adds much better depth to the text, but now it's really hard to read it.



09: I duplicate my text layer, make it black and white, and then adjust the brightness/saturation so that it's black. Then I move it underneath the layer and adjust to create a shadow effect. I know there are tools for this, but I like being able to control it for myself.
This layer goes on Multiply for this icon, but it can also go on Overlay for lighter colored icons. I often need to duplicate this shadow layer for other icons though, so adjusting the Opacity usually needs to happen.



10: That did help the text to stand out better, but I still don't like how the text is blending into the oranges so much, so I duplicate the light yellow text layer and put it on screen, adjust the Opacity, and that does it!




For some icons, when you put the text underneath texture layers you will need to adjust colors of the font, erase portions of the textures, or lightly blur the textures over the top before it will blend properly.

Other times this doesn't work well, so keeping the text on top and then throwing MORE textures on top afterwards works too. You never know, so expiriment!


Did you enjoy this tutorial? Why not request another one!


Ask The Maker 5.0 || My Thread