Lots of stuff happening this summer and even more things to be excited about! I'm already putting too much on my plate, but for me that's what summer's all about!



JOIN ME.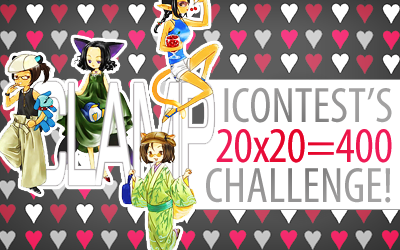 40x40=200 Challenge @
clamp_icontest
Signups end June 28.



Round 42 @
anime20in20
Signups end July 5.



Round 3 - Battle of the Sexes @
am_rumble
Signups end July 12.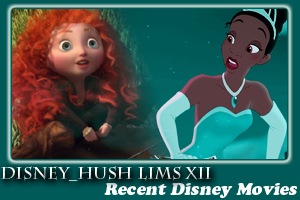 Round 12 @
disney_hush
Signups end July 19.