I had some free time in July, so I got to sign up at
anime20in20! It was hard to decide what I wanted to icon, but since I'd been craving a re-watch of Ranma 1/2 I went with that! It was a blast watching the anime and making the icons at the same time, and I'm glad that my fun is reflected in my icons. Somehow I managed to get a few banners out of the deal too! I'm a bit surprised, since all of the icons for Round 31 were lovely!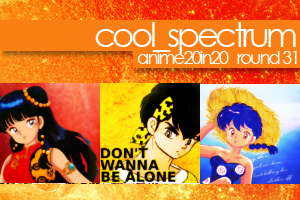 Much thanks to
mmrobitussin for the banners!


I highly reccomend
anime20in20 if you're looking for a fun icon challenge, so go check it out!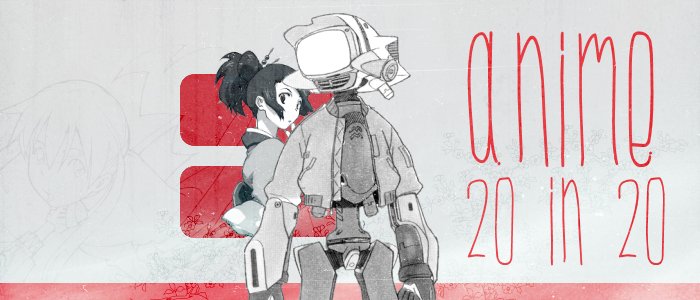 Join | Rules