I had quite a time with this claim at
anime20in20, but it was all worth it in the end! After I extracted all of the images and actually got to make icons I had a fun time with the themes, and I think I did a pretty good job!



I love this participation banner... seriously, it is so cute~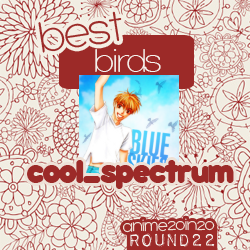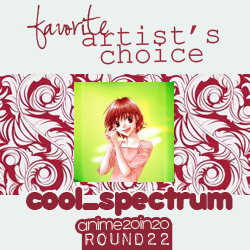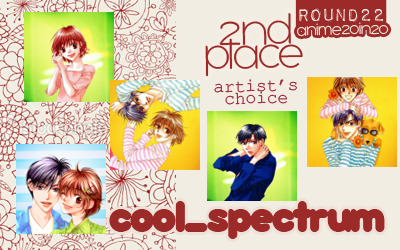 Thanks so much to
just_miya for these beautiful banners <33

Sign ups are still open for round 23~ This round is focused on pairings, so go claim your dynamic duo befor sign ups are closed!