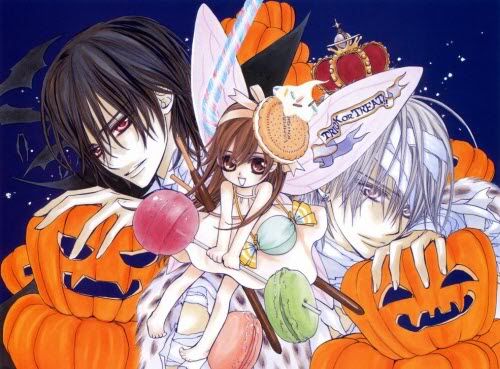 Happy Halloween!



To those of you who love this time of year, enjoy your scares, your thrills, and your crazy costume parties.

To those of you who just want your candy with no surprises, may you hit all the houses with the good candy, and only have the candy you like in your bag.

To those of you who refuse to do anything for Halloween... good luck avoiding the crazy neighborhood kids that will barage your house with demands for their treats.

To Everyone, regardless of how you spend your evening. Be safe, have fun, and brush your teeth before bed.