LOL, another meme! I guess I just love these too much.



RULES


Reply to this post with the keyword "FABULOUS MAX" and I will list four fandoms. You will have to write about your single favorite character from those series and spread the meme to your F-page!

So here's what dearmykeysx chose for me~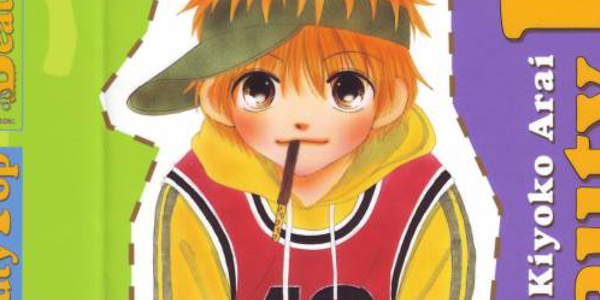 Beauty Pop - Kei Minami
For those who are unfamiliar with Beauty Pop, it's an amazing manga series about a group of makeover specialists. Kei is the nail specialist, and he is best known for his sweet tooth. I fell in love with him immediately when I started reading the manga, and although I really love all of the characters in that series, Kei will always be special to me.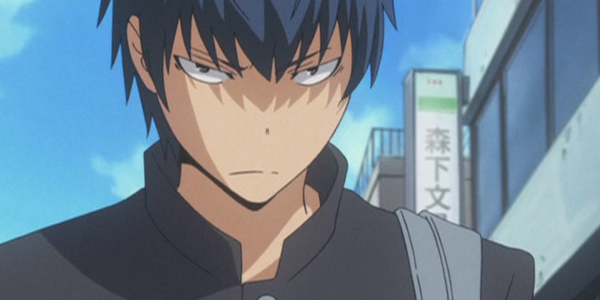 Toradora! - Ryuji Takasu
I just recently watched this series, and I was immediately a Ryuji fan. From the moment I saw him in that apron, fighting against the mold in his house, it was true love. Perhaps he reminded me of Watanuki at first? But as I got more into the series, I really came to like him quite a bit.




Kimi ni Todoke - Sawako Kuronuma
Oh, a female character! It was a tough choice between her and Kazehaya, because I love them both so much, but Sawako won because I just find her so adorable. I feel for her so much, and when I watched the first season (still havn't watched the second season yet T__T) I was always routing for her. She's such a sweet, adorable person, and I wish I could be like her.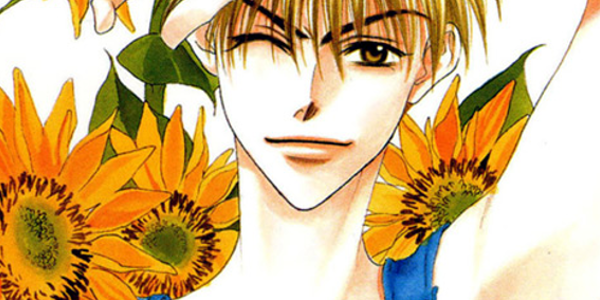 Hana Kimi - Nakatsu Shuichi
I started Hana Kimi by watching the J-drama, and immediately fell in love with Nakatsu. (Why do I always fall for the guy who has no chance of getting the heroine? It makes me so sad.) The actor in the J-drama was sooo funny, and I was cheering him on the whole time. My favorite part was when he was dancing on the lunch table in a bra and singing "I'm not a homosexual~"
Then I read the manga, and although Nakatsu is a little different, he was still my favorite /biased


So there you have it! Join in if you can, it's a lot of fun~