I haven't posted this, because I totally forgot DX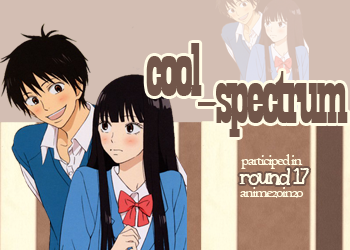 Round 19 at
anime20in20 was really fun! I had a great time figuring out what to do for the themes, and getting to make icons for an under-appreciated series like Natsume Yuujinchou really inspired me to do a good job. There were some awesome icons in the voting, but I'm happy to announce that my Category Set won first place, making it the first Category Set placement I've ever had! I'm thrilled to say the least.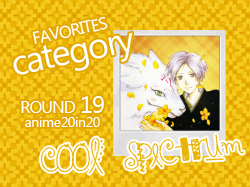 These beautiful banners were made by
just_miya!
If you'd like a refresher, you can check out my set here~

I also participated in some special side challenges.