Okay everyone! Thanks for your participation, and Merry Christmas!





























banners:
1, 2

manga panels:
1, 2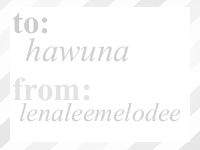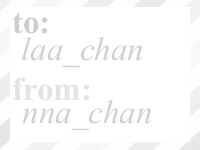 manga panels:
1, 2











banners:
1, 2

wallpapers:
1, 2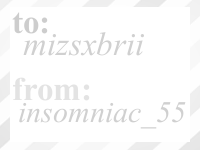 manga panels:
1, 2, 2b

wallpaper:
1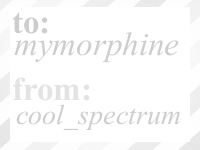 wallpapers:
1









manga panels:
1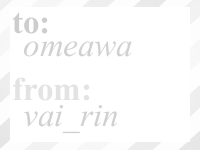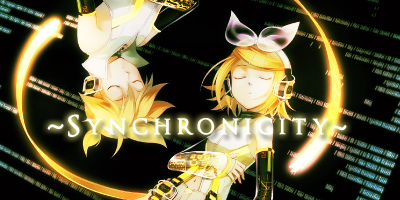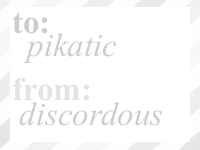 1, 2, 3
















manga panels:
1, 2, 3, 4, 5, 6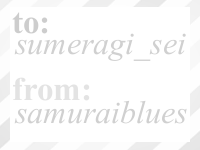 click the link for your gift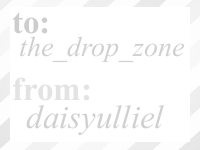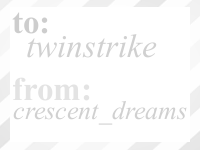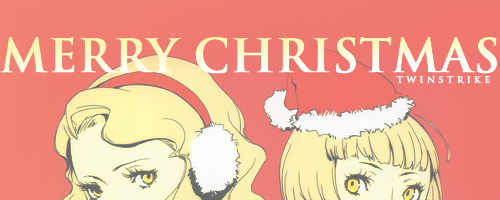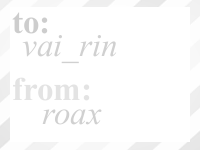 manga panel:
1

Thank you to all the people who participated! This has been really amazing, and I hope it's something I can do next year as well... we'll see!
I think everyone should give a big hand to the people who took backup for me, namely mymorphine, discordous, and laa_chan! Thank you very much for doing more than your part and making this exchange run smoothly!
Thanks to everyone who got their icons in on time! I love you all, even if some of you made me sweat for a little while!

Now, feel free to tell who you had, mingle, and be sure to thank the person who made graphics for you~
I'll be putting the usernames of the graphic makers in sometime next week, so if you can't figure out who made you and your secret santa won't fess up, watch out for those!