February 2nd, 2016 - Cyan — LiveJournal
I return to the place where the water covers over everything
02 February 2016 @ 01:50 am
20 Starry Sky icons for
20muses

here
@
classic_shades
Current Mood:
tired
02 February 2016 @ 06:27 pm
I participated in the 400th challenge at
disney_hush
, which was a lot of fun! I actually went a little overboard and made over fifty Disney icons just for the event! Woah. You can find all of the icons I made for the challenge, plus a few extra Disney icons
over here if you want to check it out
~
[
banners!
]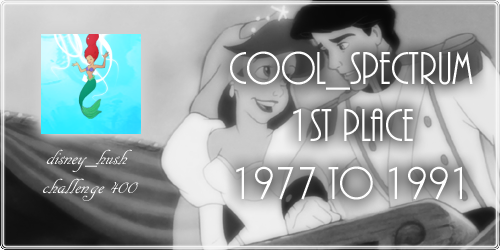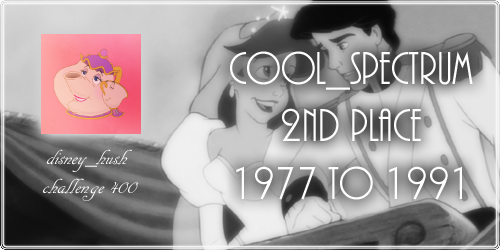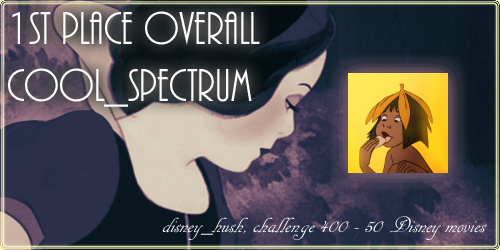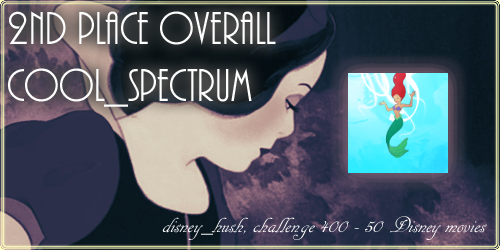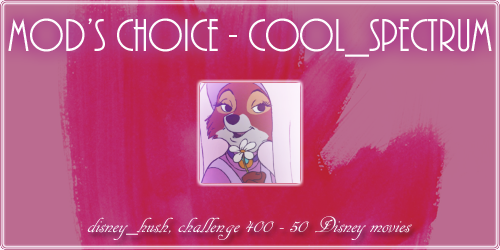 This was such a fun special event, but the regular challenges at
disney_hush
are just as fun, so be sure to check it out if you like making Disney icons!
Current Mood:
refreshed