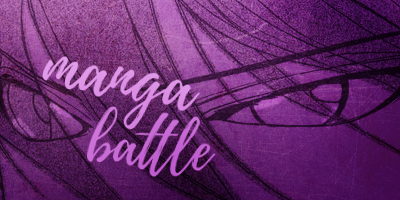 HOW IT WORKS
>> You get to make one icon for every image in this post!
>> I'll send reminders out every once in awhile via PM
>> Icons will be due by end-of-day September 10.
>> There will be a huge reveal post with all of the icons, and I'll promo everybody's graphics journal.
SCANS
click for fullsized images.
>> Please note that you are free to use these images however you want.
>> For more inspiration or a reference for some great tutorials, please
check out this post.
COLORING REFERENCES
Diamond no Ace:
1
Kamisama Kiss:
1
Kuragehime:
1
,
2
Fullmetal Alchemist:
1
,
2
,
3
Shokugeki no Soma:
1
,
2
,
3
PARTICIPANTS
(>> indicates their icons have been submitted)
(// indicates they have dropped out of the battle)
cool_spectrum
emiels
laxirya
rashiea
vai_rin
Comments
are screened
so that the reveal is more exciting. I will be posting a chatting/sharing post so that if anyone wants to share their progress or share tips there's a place for that.
Current Mood:
artistic